DIGITAL BASICS FILE/FREE UPDATES INCLUDED
On one hand, the Digital Basics File has succeeded beyond our wildest dreams. With the next sale, we will reach the 1,000-sold mark! On the other hand, it is surprising that we have not sold ten times as many. Why? First off, we have received nothing but positive feedback. The DBF was created so that folks with no digital experience can be optimizing their images exactly as I do within minutes; just print the file, open an image in Photoshop, and follow the script. It's that simple. My approach to Photoshop is a direct one: because I have so many images to process, my choice is to make the images look as good as possible in the shortest amount of time and the DBF teaches you to do just that. The thing that amazes me is that when we conduct our IPT Photoshop sessions, I find that most photographers, including many experienced ones, basically have no clue as to get the most out of Photoshop. When I ask, "Do you have our Digital Basics File?" the answer is always, "No." It makes you think: these folks have spent huge sums of money on equipment and joined an IPT, yet they have not spent the additional $20 that would greatly improve the quality of their processed images and reduce the time that it takes for them to optimize an image. (Most of my family jewels are optimized in three to five minutes...)
When I began updating the file I was amazed to note the significant changes that I have made in my workflow and see how many new, simple tricks I had added to my repertoire. In the update I revised the order of my workflow, shared with you a fast easy way to use curves to add snap to your images, especially those made on cloudy or overcast days, written an all-new section: "Digital Eye Doctor," and re-written several sections to include new and additional information.
On Tuesday, all 999 folks who have already purchased our Digital Basics File will receive their free updates. (Thanks again to each of you for your order!) You can purchase your copy of the DBF for $20 by visiting:
http://www.birdsasart.com/digitalbasics.htm
and then clicking on the
Paypal
link. Alternatively, you can use your credit card by calling us at 863-692-0906. Be sure to have your e-mail address handy.
If you cannot transform this: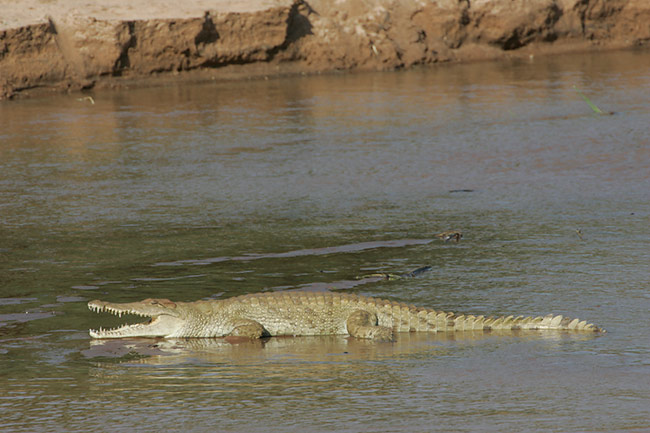 into this:

in short order, then you need our Digital Basics File.
DIGITAL EYE DOCTOR
Here is an short excerpt from the updated Digital Basics File:
When using flash to photograph birds, the eyes are often rendered quite funky… Red-eye and steel eye (an odd-looking silvery crescent on the eye) were common when using flash with film, but with digital (which is more sensitive to flash than film was), the effects are both wider ranging and even more detrimental to the image. When examining a flashed bird's eye at high magnification, unnatural highlights and lightened and artificially colored (usually purplish) pupils are often revealed. Most folks simply ignore these problems but the fix takes only minutes...
Here is what you can learn to do with the techniques that you will learn in the Digital basics File: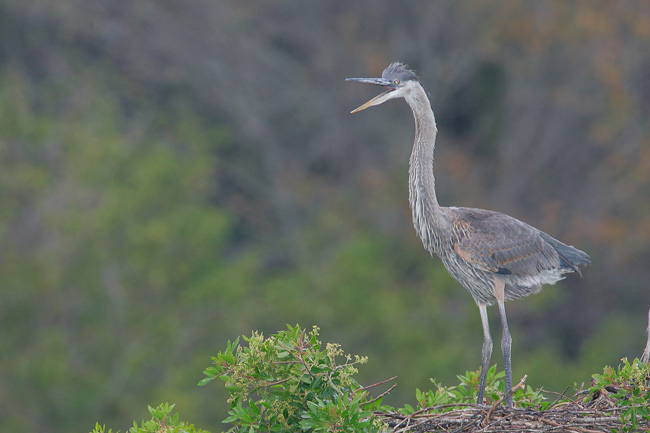 The image above represents the converted Raw file.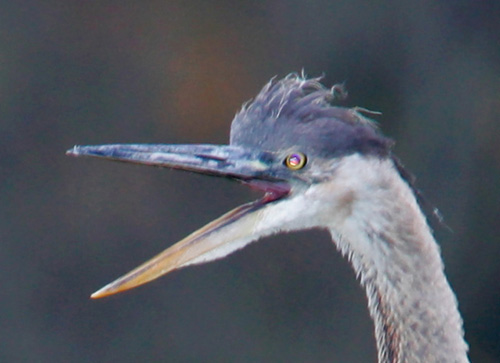 This is a close-up of the face from the image above.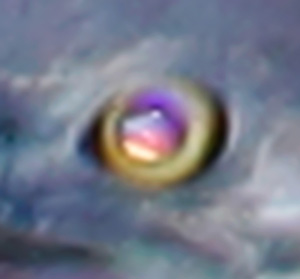 This is a close-up of the eye.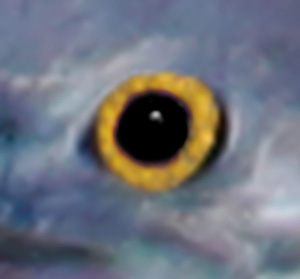 This is a close-up of the eye after a visit from the Digital Eye Doctor. Various techniques were used to restore the eye.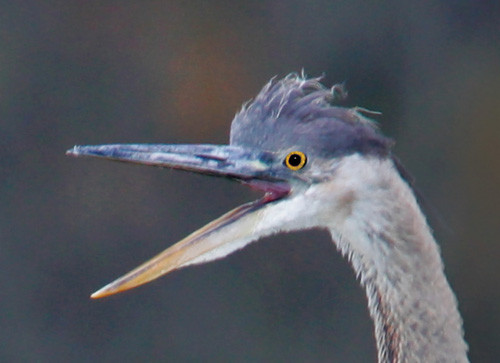 This is a close-up of the head after the eye had been repaired.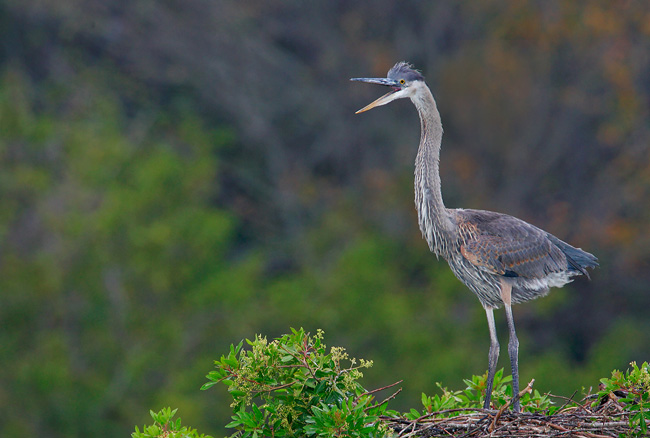 And this is the optimized image after Cloning and Levels, Hue Saturation, and Selective Color Adjustments.
.....
The techniques that I use to repair flash-damaged eyes are detailed in the "Digital Eye Doctor" section of the Digital Basics File update. Also included in this section are detailed instructions on selectively sharpening the eye or eyes of a bird.